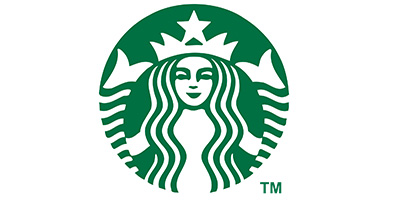 Dress code: Casual
Contact by Phone: 1-702-869-7272
Hours:
7:00 am – 1:00 pm Monday – Thursday
7:00 am- 7:00 pm Friday & Saturday
7:00 am – 3:00 pm Sundays
Starbucks will operate at 50% seating capacity to allow for proper social distancing.
Starbucks Coffee at Rampart Casino
Start off your morning with one of our freshly brewed coffees while enjoying a pastry or hot sandwich, or swing by in the evening for a refreshing iced beverage or a warm handcrafted espresso. Spend some time relaxing while enjoying the view from our new outdoor patio, or sip on your favorite beverage inside our spacious modern café.
Proudly serving Nitro Cold Brew.
In-Room Dining Menu