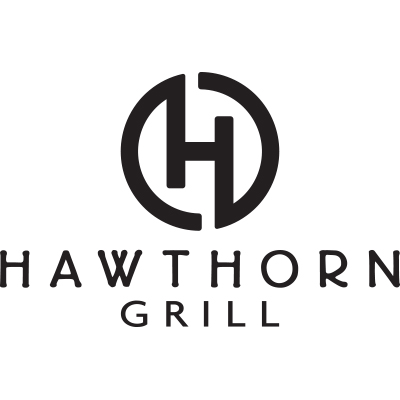 Hours
Breakfast
6am – 11am Mon – Sat
6am – 9am Sun
Brunch
10am – 2pm Sun
Lunch
11am – 2pm Mon – Sat
Bar
4pm – 11pm Sun – Thurs
4pm – 1am Fri – Sat
Bar & Patio Happy Hour
4pm – 6pm Mon – Fri
Dinner
5pm – 10pm Sun – Thurs
5pm – 11pm Fri – Sat
For private dining & events: Click Here
Located inside JW Marriott in the Spa Tower.
Complimentary valet parking available.
Featuring a perfect balance of crave-worthy steakhouse fare and American classics, alongside an extensive wine and cocktail program. Sure to be Summerlin's newest hotspot, Hawthorn Grill features a rich bar area, perfect for an after-work or pre-dinner drink; a large, yet cozy dining room easily accommodating a large family dinner or a romantic date; and an expansive outdoor patio with a vibrant waterfall surrounded by lush foliage.
Hawthorn Grill is open for Breakfast, Lunch, and Dinner!
Join us for Hawthorn Bar & Patio Happy Hour served 4 pm – 6 pm Monday – Friday featuring 1/2 off select drinks and bar menu items & live entertainment 4 pm – 8 pm on Fridays.
Visit HawthornGrillLV.com for complete information about our new signature restaurant.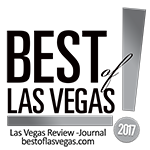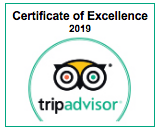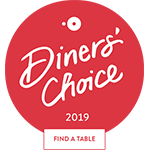 Breakfast Menu
Lunch Menu
Dinner Menu
Dessert Menu
Sunday Brunch Menu
Sunday Brunch Champagne Menu
Bar+Patio Food
Cocktails & Wine
Bar Happy Hour Menu
DINING SPECIALS AT HAWTHORN GRILL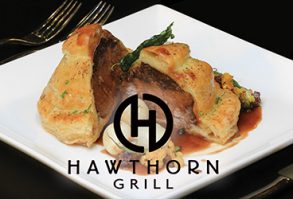 Beef Wellington Dinner Special at Hawthorn Grill
Every Sunday from 5 - 10 pm
Enjoy our Beef Wellington Dinner Special at Hawthorn Grill Steakhouse in Summerlin Las Vegas for only $52.
6oz filet of beef wrapped in puff pastry served with mushrooms, seasonal vegetables and truffle demi.
MORE DETAILS