Relax at Spa Aquae
Spa Aquae is a center for health and wellness built on the foundations of ancient therapeutic wisdom and water's healing power. In the midst of a stressful world, Spa Aquae serves as a special retreat for healing and renewal. Discover this oasis of rejuvenation far above the noise and excitement of the Las Vegas Strip.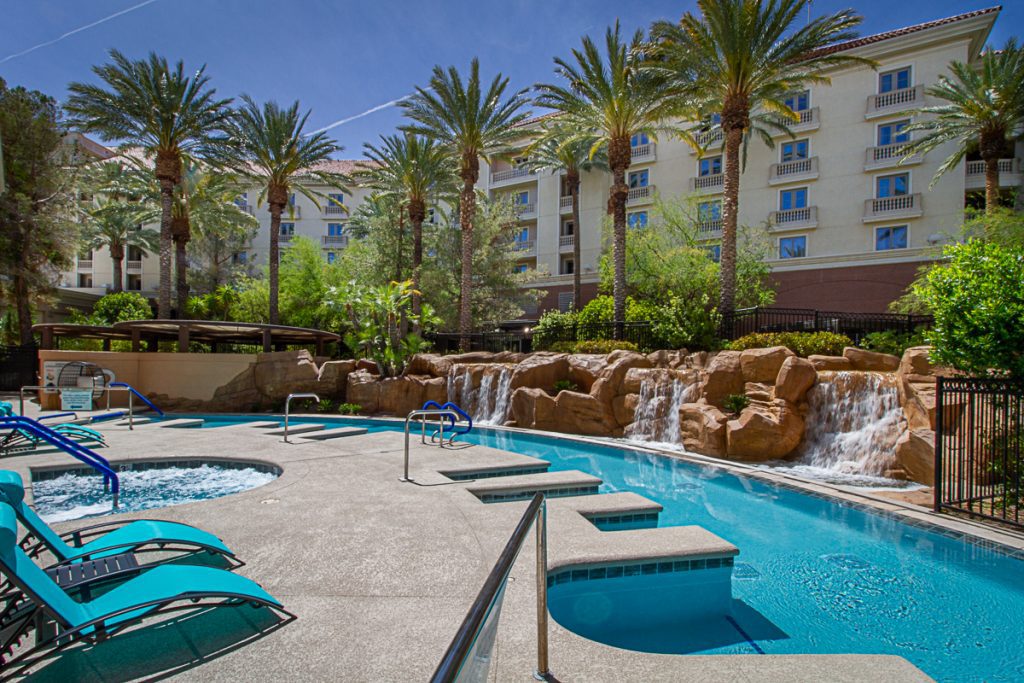 Spa Aquae is Open Daily

Fitness Center
7:00am – 7:00pm
Spa Facility
8:00am – 7:00pm
Spa & Salon Treatments
9:00am – 6:00pm
Barbershop
Tuesday – Wednesday
9:00am – 5:00pm
To book all your appointments
call 702-869-7807
Massage license number M-03-00059.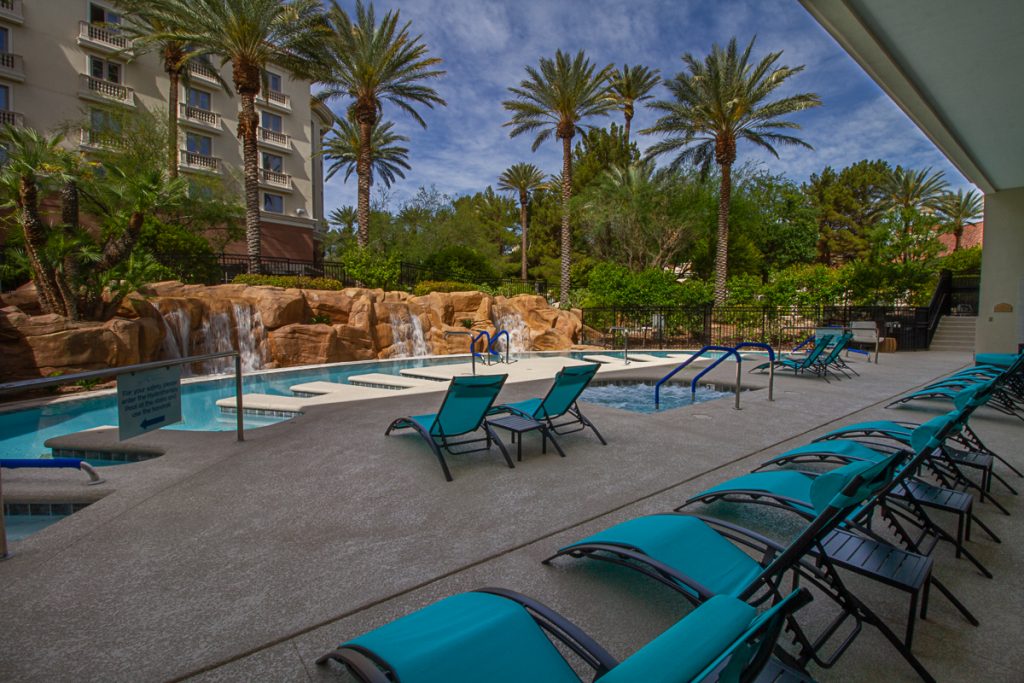 ---