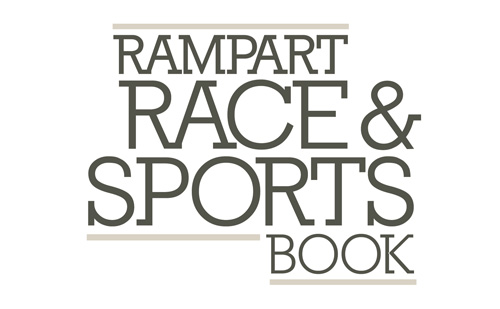 Rampart Race & Sports Bar is Temporarily Closed as of 11:59 pm 7/10/2020.
We thank you for your patience & loyalty during this time! We will let you know when we can open for business again!
Hours:
9:00 am – 11:00 pm
Enjoy a drink while watching your favorite race or game at the Race & Sports Bar at Rampart Casino. Overlooking the Rampart Race & Sports Book, this bar and lounge feature bar-top gaming machines. Plenty of televisions surrounding the bar lets fans keep up with all the action.
Rampart Race & Sports Book