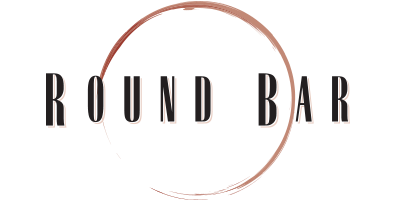 Hours: 24/7
Contact: 1-702-507-5930
The Round Bar will operate at 50% seating capacity to allow for proper social distancing.
Live DJ on Friday & Saturday night.
Tucked along the edge of the casino, this intimate piano bar offers a welcome chance to sip a cocktail and enjoy live entertainment two nights a week, all while staying close to the casino action.