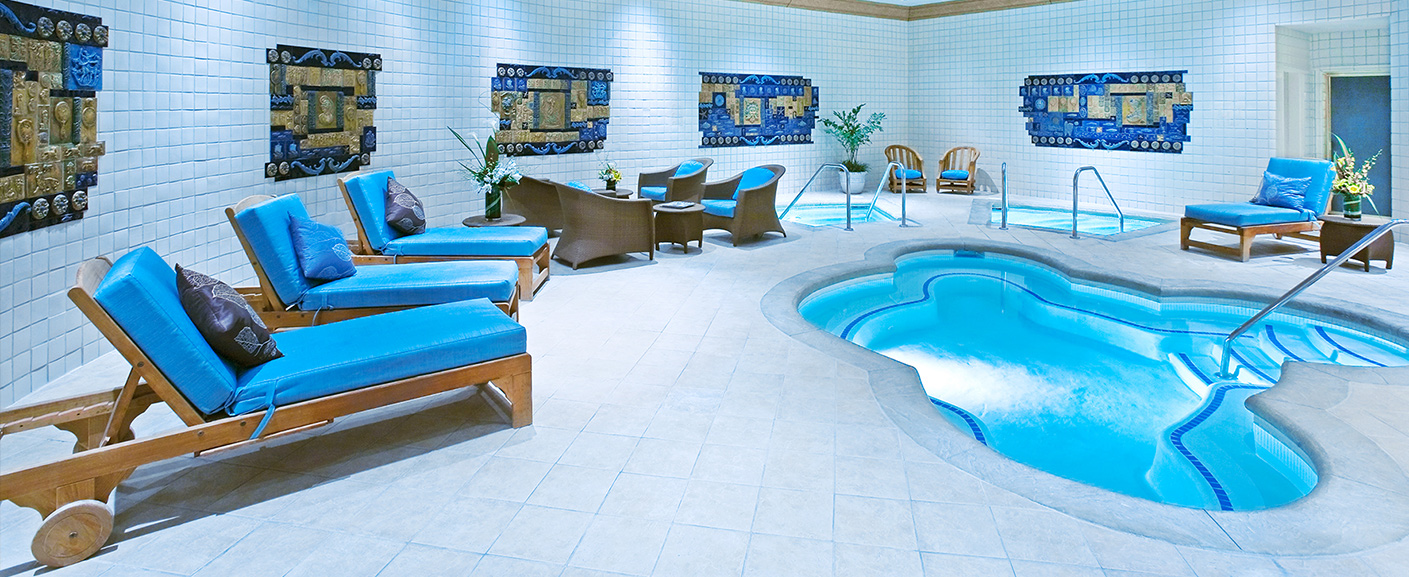 Updated Events and Promotions at Spa Aquae Inside the JW Marriott Las Vegas Resort & Spa Inspired by an ancient Roman temple bath, the 40,000-square-foot Spa Aquae at JW Marriott Las Vegas Resort & Spa is a modern-day retreat for beauty and total wellness, combining the ancient healing powers of water with modern therapeutic techniques. […]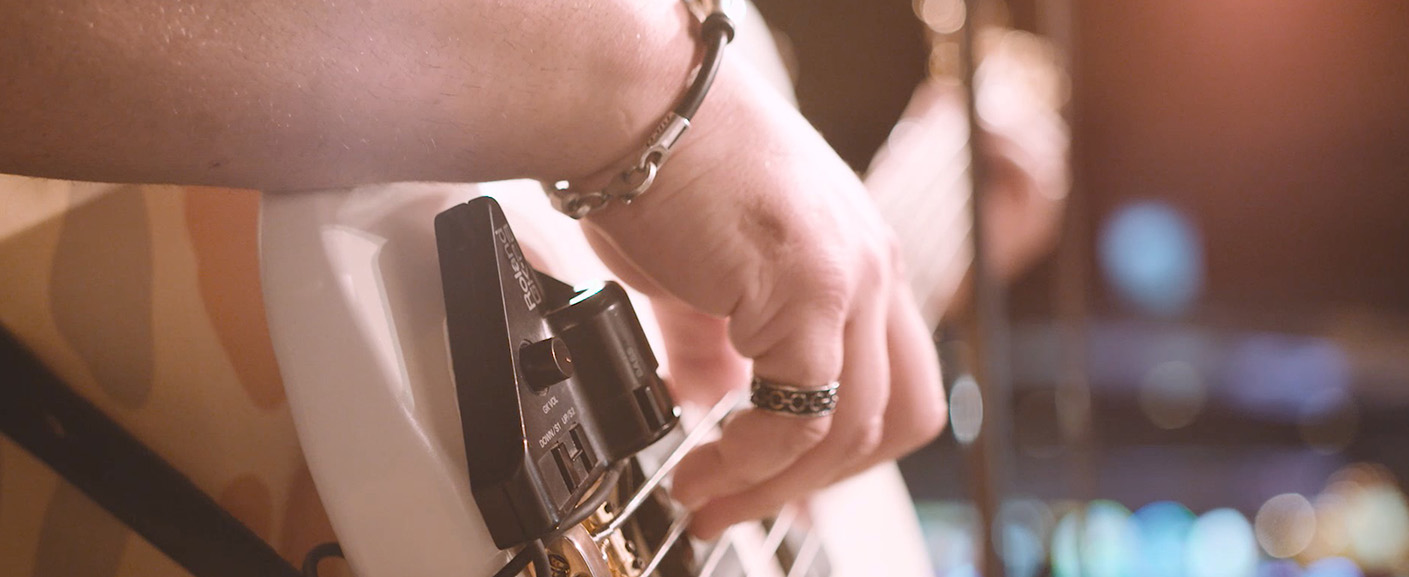 JW Marriott Las Vegas Resort and Rampart Casino Updated Live Entertainment Schedule Grand Ballroom • November 19 Blood, Sweat, & Tears 6:30pm • November 20 Shades of Sinatra 3pm Addison's Lounge Rampart Casino offers live entertainment at Addison's Lounge on the casino floor. • November 1, 8, 15, 22, & 29 Wes Winters 6:00pm-9:00pm • […]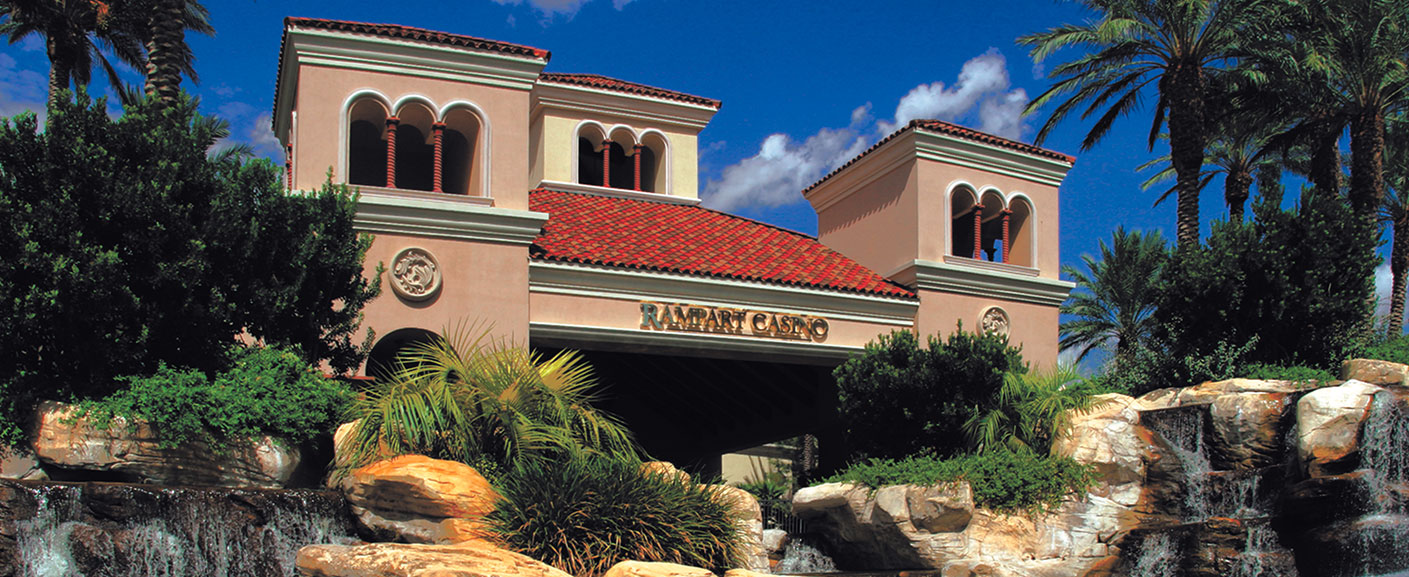 Gaming $10,000 Canadian Escape Drawings – November 4 at 6:15 and 8:15 p.m. Rampart Casino hosts its first Canadian Escape Drawings on Friday, November 4 at 6:15 and 8:15 p.m. 7 lucky winners at each drawing will win from $250 free slot play up to the Grand Prize trip to Canada. Every 100 points in […]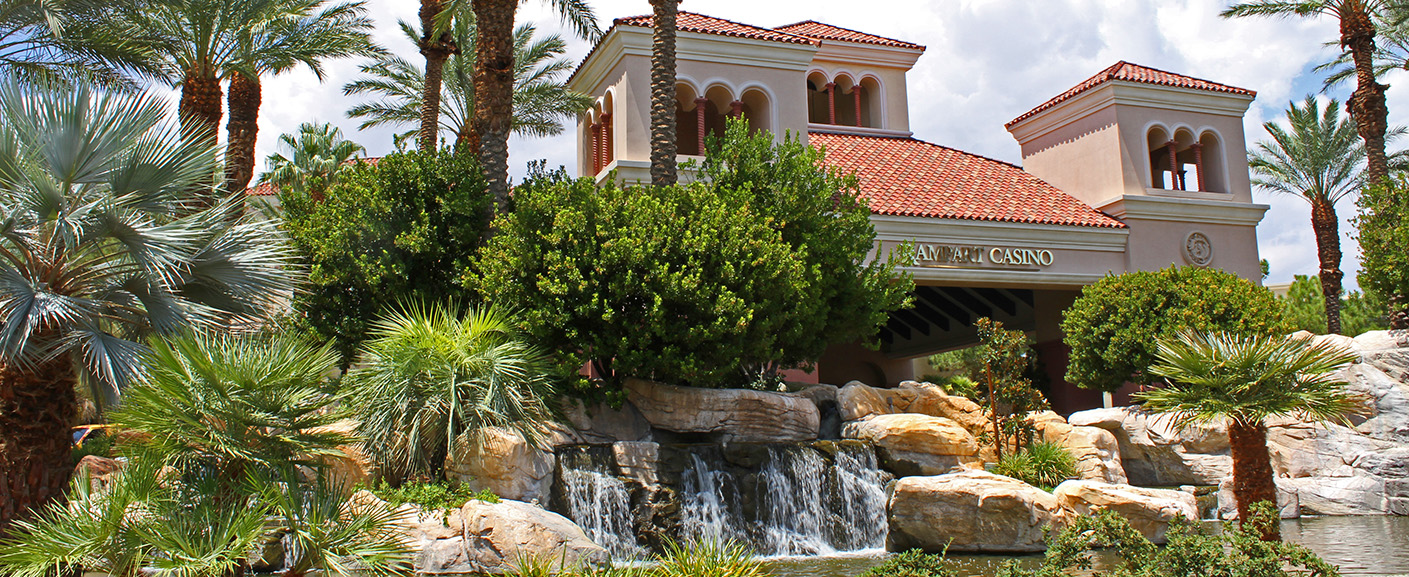 Gaming  $100,000 Cadillac and Cash Giveaway – Fridays & Saturdays, October 7 – 29 Once again, Rampart Casino hosts its Cadillac and Cash Drawings every Friday and Saturday, October 7 – 29 at 6:15 and 8:15 p.m. Every 100 points in slot play or one hour with a $10 average bet on table games earns […]
Inside the JW Marriott Las Vegas Resort & Spa Inspired by an ancient Roman temple bath, the 40,000-square-foot Spa Aquae at JW Marriott Las Vegas Resort & Spa is a modern-day retreat for beauty and total wellness, combining the ancient healing powers of water with modern therapeutic techniques. For more information, please visit www.spaaquaelv.com. Watermelon […]
JW Marriott Las Vegas Resort and Rampart Casino Gaming, Dining and Hotel Promotions Gaming $100,000 Red, White & Win Wheel Drawings – Every Friday & Saturday in July Rampart Casino hosts its Red, White & Win Drawings every Friday and Saturday at 6:15 and 8:15 p.m. Every 100 points in slot play or one hour […]
JW Marriott Las Vegas Resort and Rampart Casino Gaming, Dining and Hotel Promotions Gaming $100,000 Crazy Coconuts Cash & Free Slot Play Drawings – Every Friday & Saturday in May Rampart Casino hosts its Crazy Coconuts Drawings every Friday and Saturday at 6:15 and 8:15 p.m. Every 100 points in slot play or one hour […]
Las Vegas luxury resort offers nightly $50 resort credit to celebrate completion of remodel
Las Vegas, NV – It's all new at JW Marriott Las Vegas Resort & Spa. From fresh paint and wallpaper to brand new furniture and décor, updates abound throughout the entire luxury hotel.
Luxurious Pool Area Is Open Now
Tweet it: Take a dip at @JWMarriottLV's pool this season! Resort offers pool membership, family passes & luxury cabanas.