FOR IMMEDIATE RELEASE July 10, 2018 **MEDIA ALERT** With fall wedding season just around the corner, brides can get a first-hand look at bridal trends, set ups and offerings from the wedding dream team at JW Marriott Las Vegas WHAT: JW Marriott Las Vegas Resort & Spa is a go-to destination for local brides planning […]
FOR IMMEDIATE RELEASE Show dad some fatherly love at JW Marriott and Rampart Casino LAS VEGAS – May 29, 2018 – JW Marriott Las Vegas Resort & Spa and Rampart Casino sits upon a 50-acre property that includes two towers, a 50,000 square foot casino, a luxurious spa, and many amazing dining destinations. Located on […]
Veteran racing handicapper Bob Ike will lead a Derby Seminar on May 4 followed by a host of Derby Day drawings and a souvenir glass giveaway to round out the betting action on May 5 FOR IMMEDIATE RELEASE April 4, 2018 **MEDIA ALERT** WHAT: It's the 144th Annual Kentucky Derby and Rampart Casino is […]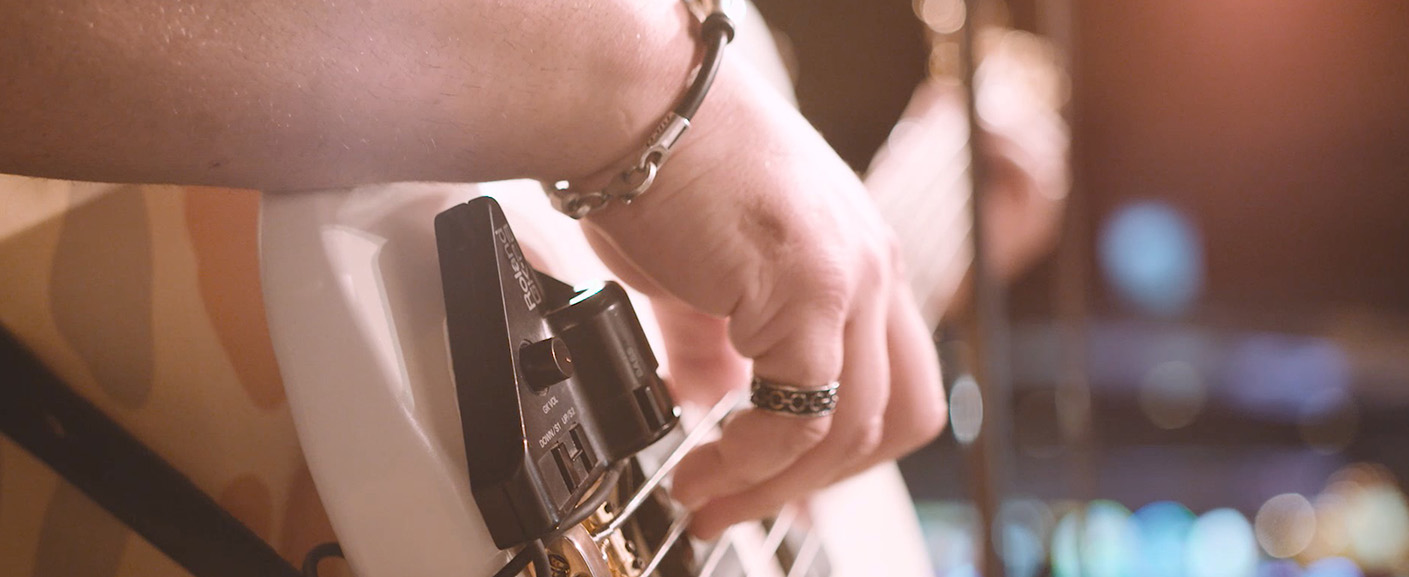 JW Marriott Las Vegas Resort and Rampart Casino Updated Live Entertainment Schedule Grand Ballroom • November 19 Blood, Sweat, & Tears 6:30pm • November 20 Shades of Sinatra 3pm Addison's Lounge Rampart Casino offers live entertainment at Addison's Lounge on the casino floor. • November 1, 8, 15, 22, & 29 Wes Winters 6:00pm-9:00pm • […]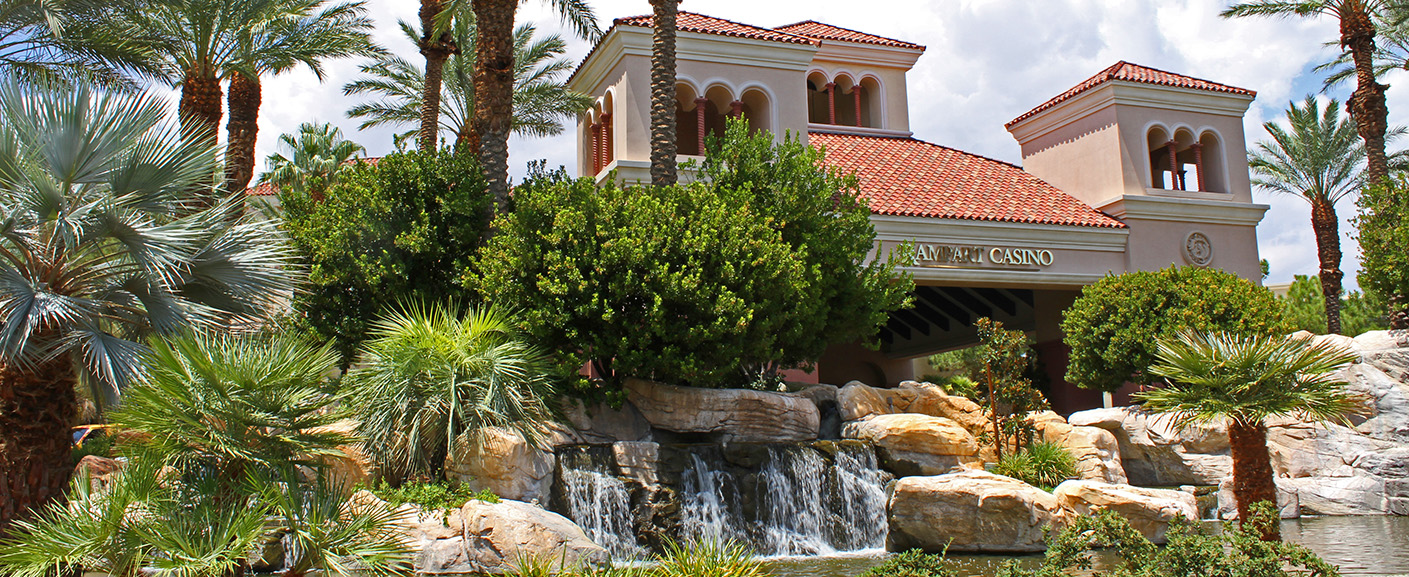 Gaming  $100,000 Cadillac and Cash Giveaway – Fridays & Saturdays, October 7 – 29 Once again, Rampart Casino hosts its Cadillac and Cash Drawings every Friday and Saturday, October 7 – 29 at 6:15 and 8:15 p.m. Every 100 points in slot play or one hour with a $10 average bet on table games earns […]
Las Vegas luxury resort offers nightly $50 resort credit to celebrate completion of remodel
Las Vegas, NV – It's all new at JW Marriott Las Vegas Resort & Spa. From fresh paint and wallpaper to brand new furniture and décor, updates abound throughout the entire luxury hotel.
Award-winning resort celebrates milestone with property-wide renovations including new Bingo Room, casino enhancements, upgraded hotel amenities, added entertainment and more
TWEET IT: Wish @RampartCasino a happy 15th #bday on 10/10 at 6p as execs commemorate the milestone w/champagne & cake! #JWRampart15
Las Vegas resort is hosting popular three-day festival Sept. 19-21, 2014
Las Vegas, NV – The JW Marriott Las Vegas Resort & Spa is pleased to announce the upcoming 2014 Las Vegas Jazz Festival, which will be held at the resort's state-of-the-art outdoor event center.