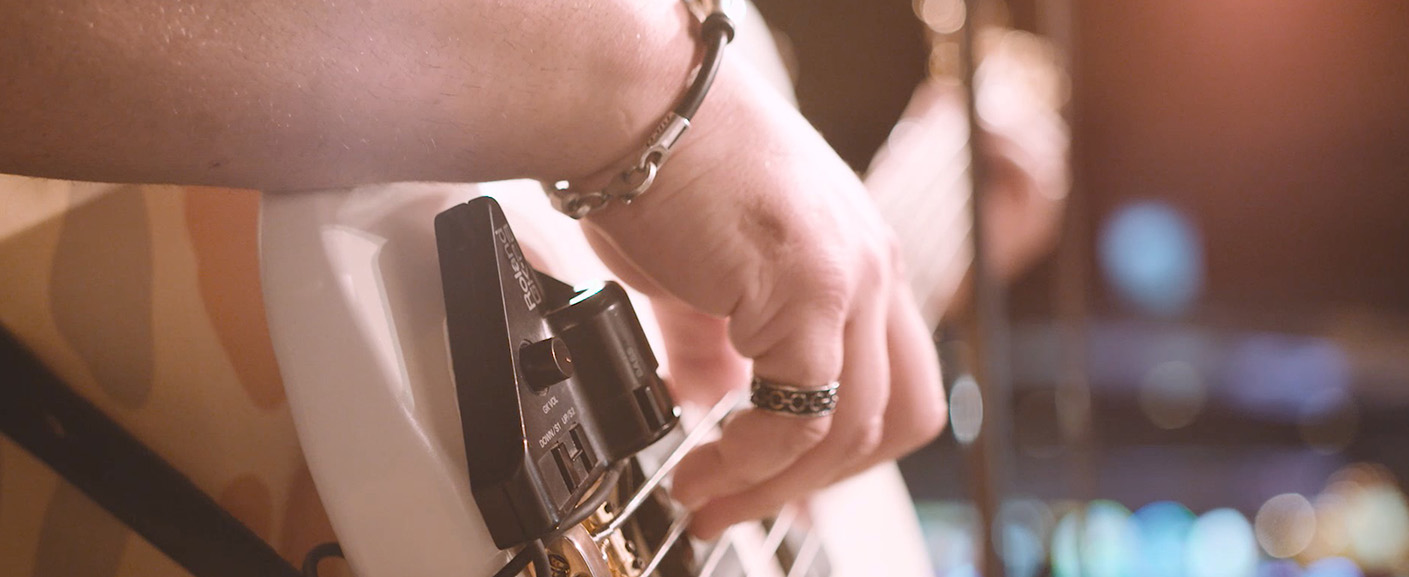 JW Marriott Las Vegas Resort and Rampart Casino Updated Live Entertainment Schedule Addison's Lounge Rampart Casino offers live entertainment at Addison's Lounge on the casino floor. October 5, 12, 19, 26 Mark O'Toole 6:00pm-10:00pm September 30-Oct 1 Lil Elmo 7:00pm-12:00am October 7-8 The Klique 7:00pm-12:00am October 14-15 Rewind 7:00pm-12:00am October 21-22 Fast Company 7:00pm-12:00am October […]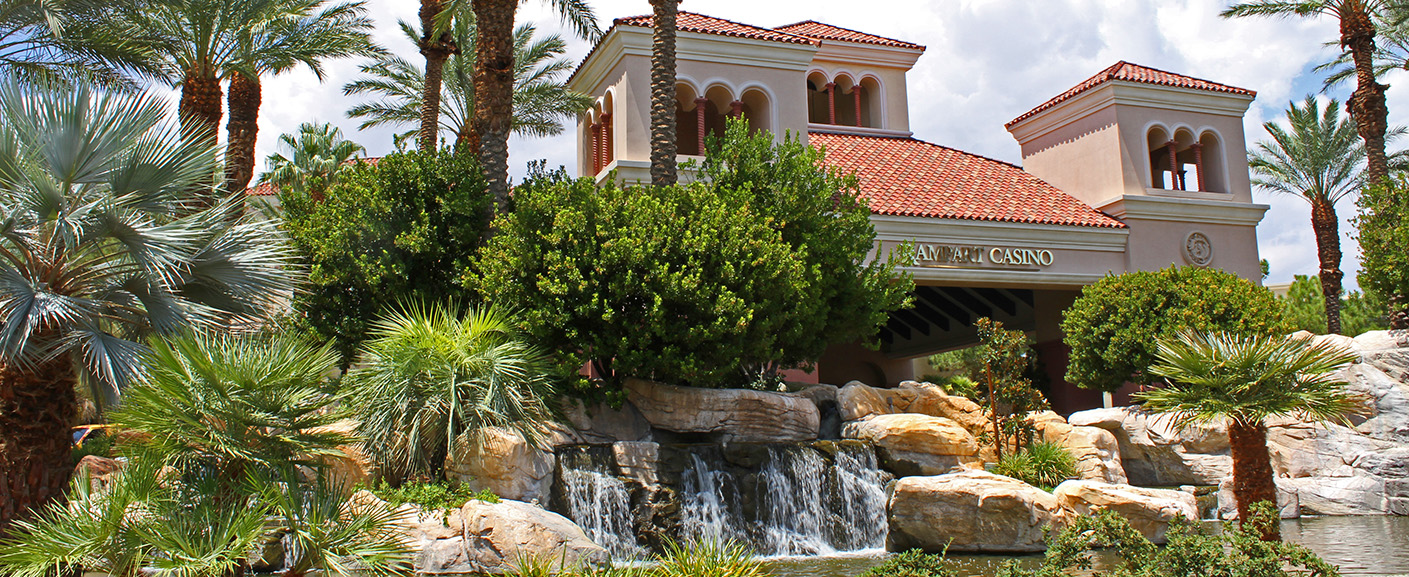 Gaming  $100,000 Cadillac and Cash Giveaway – Fridays & Saturdays, October 7 – 29 Once again, Rampart Casino hosts its Cadillac and Cash Drawings every Friday and Saturday, October 7 – 29 at 6:15 and 8:15 p.m. Every 100 points in slot play or one hour with a $10 average bet on table games earns […]
JW Marriott Las Vegas Resort and Rampart Casino Gaming, Dining and Hotel Promotions Gaming $100,000 Red, White & Win Wheel Drawings – Every Friday & Saturday in July Rampart Casino hosts its Red, White & Win Drawings every Friday and Saturday at 6:15 and 8:15 p.m. Every 100 points in slot play or one hour […]
Las Vegas luxury resort offers nightly $50 resort credit to celebrate completion of remodel
Las Vegas, NV – It's all new at JW Marriott Las Vegas Resort & Spa. From fresh paint and wallpaper to brand new furniture and décor, updates abound throughout the entire luxury hotel.
Luxurious Pool Area Is Open Now
Tweet it: Take a dip at @JWMarriottLV's pool this season! Resort offers pool membership, family passes & luxury cabanas.
Tweet it: Help @JWMarriottLV & @RampartCasino say cheers to 15 years by exploring resort's top 15 things to do! #JWRampart15 http://tinyurl.com/kkoj5fj
JW Marriott Las Vegas Resort and Rampart Casino broke ground on the Bingo Room on Dec. 20, 2013, furthering the resort's goal of meeting players' demand for an evolving gaming lineup. The 300-capacity attraction, located adjacent to Rampart Casino's Buffet, now offers players top-of-the-line technology with a FortuNet, Inc. BingoStar® system and non-smoking section. Additionally, unique to our Bingo Room, we're also offering Double Daubin'.