Super Swipe 'n Win Sundays
Las Vegas Casino Promotions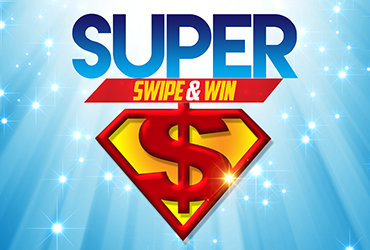 Sundays in November
Casino Floor
Enjoy our Super Swipe 'N Win Sundays where Rampart Rewards players who earn 10 points on Sundays between 8 am and midnight can swipe at the kiosk for a pull tab with a chance to win free slot play, points, and food offers.
Visit our casino promotion page to see all the fun we have planned this month and learn more about our table games on our website.
Follow us on Facebook, Instagram, and Twitter to keep up with everything we have going on!
MORE DETAILS