Rewards to Your Door Boutique Giveaway
Las Vegas Casino Promotions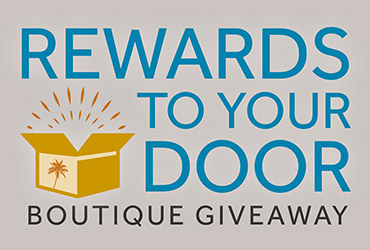 Tuesdays in June
Addison's Lounge
On Tuesdays in June, earn Rampart Rewards points to participate in our Rewards to Your Door Boutique Giveaway.
Slot Players Earn 1,500, 3,000 or 20,000 points.
Table Players also Qualify See the Pit for details.
Your play enhances your gift, so the more points you earn, the better your reward!
FREE! You keep your points!
Earn your points every Tuesday from 3 am  – 7 pm, go to Addison's Lounge between 11 am – 7 pm to receive your weekly gift code. Go online to RampartCasino.Player-Boutique.com, order the gift of your choice and it will deliver directly to your front door via Amazon shipping!
MORE DETAILS