New Year's Day Brunch
Las Vegas Restaurant Special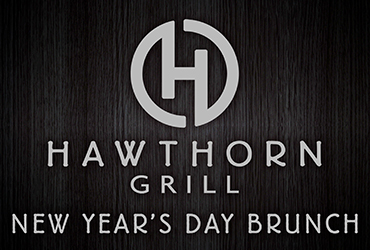 January 1, 2018 - 10 am - 2 pm
Hawthorn Grill
Hawthorn Grill welcomes you to New Year's Day Brunch!
Served January 1, 2018, 10 am – 2 pm
$34.99 + tax
Follow us on Facebook, Instagram, and Twitter to keep up with everything we have going on!
For great dining deals, visit Hawthorn Grill often to see what is new.
MORE DETAILS