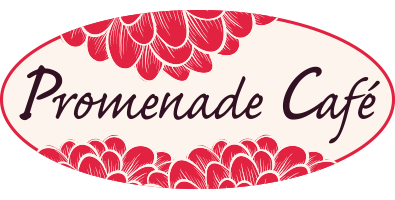 Contact by Phone: 1-702-507-5966
Hours
Open 24 hours a day, seven days a week.
Overlooking the excitement of the casino, The Promenade Cafe features a wide variety of fare. With an all-new menu, now you can enjoy build-your-own deli sandwiches and Angus burgers, all-day breakfast, late-night favorites, and as always our signature 3-course menu with items from $9.99.
Menu
NOTE: Promenade Cafe will close on Tuesday, 12/19 at 10 pm for maintenance and reopen Wednesday, 12/20 at 10 am. 
DINING SPECIALS AT PROMENADE CAFE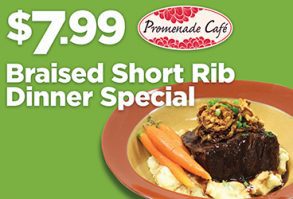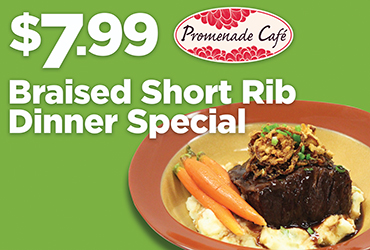 $7.99 Braised Short Rib Dinner Special
Served Daily from 11 am - 9 pm in December & January. Dine-In Only.
Beginning November 1st, $7.99 Braised Short Rib Special is served daily from 11 a.m. to 9 p.m. with mashed potatoes and baby carrots. Dine in only.
Follow us on Facebook, Instagram, and Twitter to keep up with everything we have going on!
For great dining deals, visit Promenade Cafe often to see what is new.
MORE DETAILS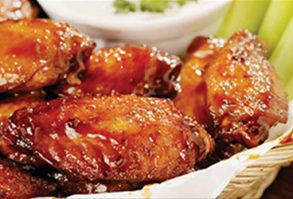 $2.99 Graveyard Special
Served Nightly from midnight - 6am. Dine-In Only.
MORE DETAILS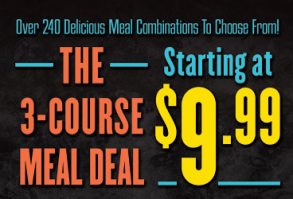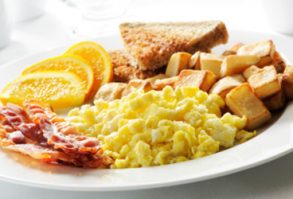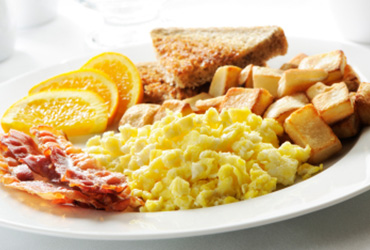 $4.49 Early Riser Breakfast Specials
Dine-In Only
Enjoy a great Las Vegas breakfast at Promenade Café.
Rise and shine 7 days a week from 6 am to 9 am with our $4.49 Early Riser Specials ($4.49 with a Rampart Rewards Card).
The Promenade Café features 3 delicious breakfast specials including The Sun City with 2 eggs any style, hash browns, 2 strips of bacon or 2 sausage links and toast.
Add $1 for coffee or tea.
MORE DETAILS