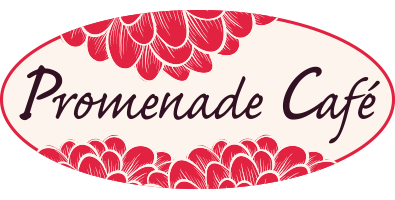 Contact by Phone: 1-702-507-5966
Hours
Open 24 hours a day, seven days a week.
Note:
Promenade Caféwill close for renovation at 9 pm on Sunday, January 5, 2020.
The Clubhouse Deli will be open 24 hours beginning January 5 until the Café renovation is complete.
Overlooking the excitement of the casino, The Promenade Cafe features a wide variety of fare. With an all-new menu, now you can enjoy build-your-own deli sandwiches and Angus burgers, all-day breakfast, late-night favorites, and as always our signature 3-course menu with items from $9.99.
Menu
DINING SPECIALS AT PROMENADE CAFE